Who will I receive the invoice from?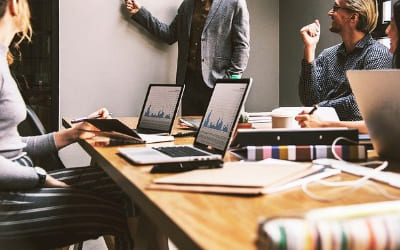 In each case, when you pay for a ticket, you make the payment directly to the organizer's bank account or its technical account on the payment operator's website. The ticket sales contract is concluded directly between the buyer and the seller, i.e. the event organizer.
The event organizer is responsible for issuing invoices for ticket purchases.
The event organizer can hide the "Invoice details" form displayed by default when registering for the event in his settings. Regardless of this, you can send a request to the event organizer to issue an invoice in accordance with applicable legal regulations.