Contact
The most frequently asked questions by event participants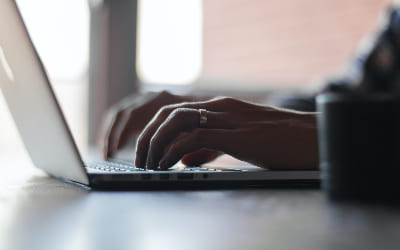 Contact for event participants: find the contact details of the event organizer
Go to the organizer's event page, where you will find the organizer's contact details at the very bottom.
If you already have your PDF ticket, the organizer's contact details are also visible there.
You transferred money to the organizer for the ticket and you haven't received the ticket yet?
Contact the event organizer. As a participant, you pay directly to the organizer's account. Event on Click is not a payment intermediary and is not a party to the ticket sales contract.
If the organizer has approved your payment and you have not received a PDF ticket, please check your spam and check with the organizer that you have provided the correct e-mail address during registration.
If you want to receive a PDF ticket again, please contact the organizer who can generate and resend the ticket to you from their panel.
Do you want an invoice for your purchased ticket?
Contact the event organizer who, as the ticket seller, is responsible for issuing invoices to participants of his events.
Did you enter an incorrect e-mail address when registering?
Are you an event organizer and have any questions?
Who we are?
Association "Graduates living out of suitcases"
(Polish: Stowarzyszenie "Absolwenci na walizkach")
software house and workshop organization
contact for event organizers: my@eventon.click
"Graduates living out of suitcases" is a social software house that creates IT services for career and business development, as well as a workshop organization specializing in IT, marketing, sales and Excel workshops.
TAX: 7781472989
Number in Polish National Court Register: 0000355768
phone: +48730468604
correspondence address (registered office address): Gdansk 80-369, Al. Rzeczypospolitej 9/1 (Pomerania, Poland, Europe)
(we do not have an office at this address, we do not serve stationary customers)