Where can I find the invoice details provided by the participant?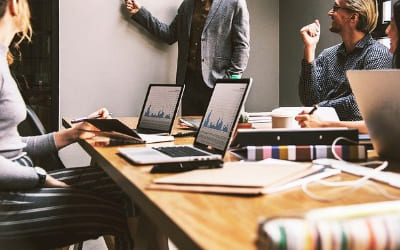 When the event is paid, the participant can provide invoice details during registration. Invoice data is available in 2 places:
1. In the "Participants" tab, in the details of a given ticket.
2. In a CSV file that you can download in the "Participants" tab ("Export all to CSV" button).
If you would like to hide the invoice details form from view when registering for an event, please go to your account settings to find the appropriate options. Remember that this does not release you from the obligation to issue invoices to participants who make such a request to you.
You, as the event organizer and ticket seller, are responsible for issuing invoices to participants. The participants' money goes directly to the bank account you indicate or a technical account on the online payment operator's website.