When will I receive my ticket?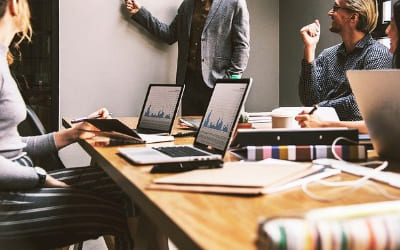 You will receive your ticket depending on the method of payment for your ticket.
Online payment: you will receive your ticket immediately after making the payment. There will be a ticket download button visible on the order summary page.
Bank transfer: you must wait until the money is credited to the organizer's bank account. Only then will the organizer manually approve your ticket and you will receive an email with your ticket.
Free event: participation will need to be approved by the organizer. You will receive tickets when the organizer approves your ticket.