When can I cancel my ticket and get a refund?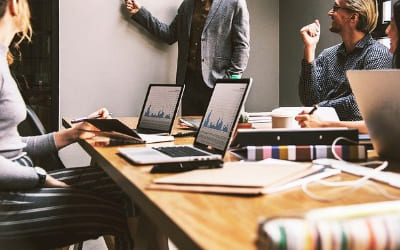 When purchasing a ticket or files, an agreement is concluded between the buyer and the seller, i.e. the event organizer or file seller. The possibility of withdrawing from the contract is regulated by local law.
The event or file seller's website should contain detailed information about the seller: legal name and legal form, registered office address and contact details, such as e-mail address and telephone number. Thanks to this data, you will be able to submit your claim to the appropriate entity.
It is worth remembering that even if local law does not provide for the ticket purchaser to withdraw from the contract, the event organizer may (but does not have to) refund the money for the unused ticket. The seller may assume a wider scope of liability than provided for by law.
Ask the event organizer for details, whose contact details can be found on their event website and PDF ticket.