"Send free ticket" function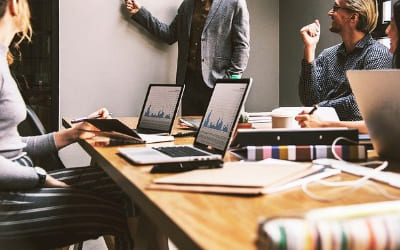 The "Send free ticket" function is available in the event edition. The function allows you to send 1 free ticket to a specific person. Just provide the name, surname and e-mail address of the recipient. For an event with ticket variants, select a ticket variant from the list.
After confirming the provided data in the form:
An event ticket will be created with the status "Approved".
An automatic message with a PDF ticket will be sent to the recipient.
You can use this function regardless of your sales activity
You can also send a free ticket when ticket sales or registration for the free event have already ended.
When you have set a ticket limit for an event, sending 1 free ticket will reduce the ticket pool by one ticket.