I'm canceling the event. How to return the money?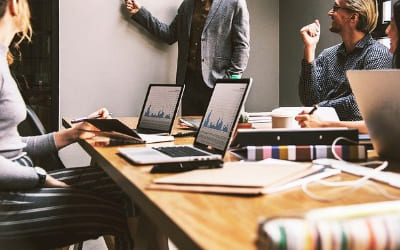 If you cancel an event, users must be refunded for their tickets. The return must be made as soon as possible. The procedure depends on the ticket payment method chosen by the user. As a rule, the refund should be made using the same channel as the incoming transaction.
The user made the payment via traditional transfer to your bank account
Ask the user to provide the bank account number for the refund. By default, making a return transfer to the bank account from which the payment was previously made is risky.
The user could make the transfer at a bank's counter. He will then not see the actual bank account owned by the user in his electronic banking.
The user may have made a transfer from a Revolut account (or other similar financial institutions): the funds to your bank account are then most often transferred via a local bank, so as a recipient you only see the technical bank account number of the payment intermediary, not the user's source bank account number . The user is not the owner of the technical account of the intermediary bank and has no access to it.
The client will receive a refund within a period depending on the completion of the Elixir session by the sender's bank (serving your bank account) and the recipient's bank (serving the bank account indicated by the user).
The user paid for the ticket using online payment
A ticket with the status "Refund" does not result in an actual refund in the online payment operator's system. You must refund the funds yourself from your online payment operator account.
Go to ticket editing and click the "Open the online transaction page" button. You will go to the transaction page on the online payment operator's website, where you will find the refund action button.
The refund amount is fully charged from the available funds in your online payment processor account.
The refund is processed by the online payment operator without any intermediary of Event on Click platform.
The refund processing time by the online payment operator is from 5 to 10 business days (more information

the page opens in a new window

) and depends, among others, on: from the payment channel selected by the user. Most often it is 2-3 business days.
If a customer is waiting longer for a refund, they can contact Stripe support

the page opens in a new window

or their bank account.