How to prepare a list of event participants?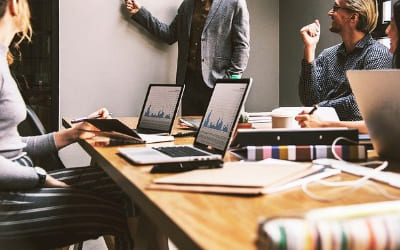 Participants' data can be downloaded as a file and is available in two places:
"Events" tab. In the edition of each event there is a tab with a list of participants, which you can download to an Excel file.
"Participants" tab, where you can download all participants' data to a CSV file or filtered data to an Excel file.