How to create your own notes for individual tickets?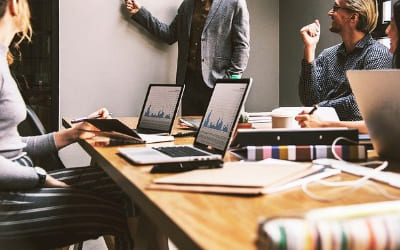 Go to the "Participants" tab in your panel and then click "Edit" next to the selected participant. On the ticket edit page there is a simple form with 2 options:
Sending an individual message to the participant: the content of your message will be saved in the order history.
Adding a private note to the ticket that will only be visible to you: the content of the note will also be visible in the order history.