How to change the participant's data provided when registering for the event?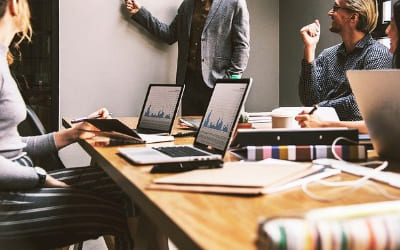 You cannot change the participant's data yourself. If the participant provided incorrect or incorrect data during registration, please contact us by e-mail providing the correct participant data.
Alternatively: the participant can re-register and you can cancel the older ticket, which will be deleted after a short time (within approximately 1 day).