How long will my data be stored?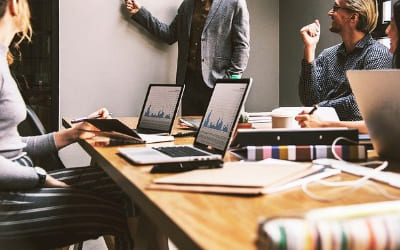 We store your data for a period depending on the status of your ticket:
Ticket "Approved" / "Paid" / "Payment refund": 6 months
Ticket "In progress", "On hold" and "Waiting for payment": 3 months
"Cancelled" ticket: 1 day
You can also request that your data be deleted more quickly. To do this, write us an e-mail from the e-mail address you provided when registering for the event.
We may cancel all your event registrations immediately.