How long is participant data stored?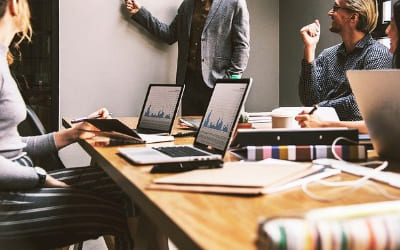 Participants' data are stored according to the principle: the data storage period depends on the ticket status.
Ticket "Approved" / "Paid" / "Payment refund": 6 months.
"Pending", "Processing" and "On hold" ticket: 3 months.
"Cancelled" and "Failed" ticket: 1 day.
The participant may request faster deletion of his/her data.
Who is the administrator of personal data of events? How, for what purpose and by whom they are processed – all this is determined by the documents published on the platform: Privacy Policy and Platform Regulations.
Summary:
The event organizer is the administrator of participants' personal data.
The organizer entrusts the owner of the Event on Click platform (legal name: Association "Graduates living out of a suitcases", Poland in Europe) with the participants' data for processing in order to ensure the proper functioning of the platform.
The organizer may use participants' personal data only for purposes related to the organized event.
The Organizer cannot, based on the consents declared by the participant during registration: send newsletters or any commercial information by electronic means, conduct telemarketing activities using the participant's telephone number.
In order for the organizer to use the participant's data for marketing purposes, the participant must consent to it. For this purpose, you must use your own external solutions.