Do I need to print a ticket?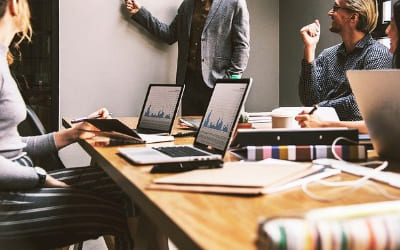 It depends on the event organizer. Typically, presenting a ticket on a mobile device is also accepted. In the case of a stationary event, it is important for the organizer to verify the QR code on your ticket. You can easily scan this code from your mobile phone's display.
If you have any doubts, please contact the event organizer directly. You will find the organizer's contact details on your ticket and on the event registration page.