Can multiple tickets be purchased in an order?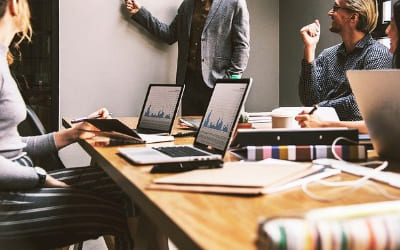 In the event edition, you can set individual sales, thanks to which the user will be able to buy only 1 ticket per order (registration). Otherwise, the user will be able to buy or acquire a maximum of 20 tickets, provided that the available ticket pool defined by you in the event edition allows it.
The "ticket limit" field in the event edition is a dynamic field. For example, if you initially set the available ticket pool to 100, and then 4 people buy tickets, the current value, i.e. 96, will appear in the "ticket limit" field. If you cancel a ticket, the available ticket pool will increase by the number of canceled tickets.
If the ordering party buys tickets for a larger number of people, the PDF ticket will contain as many pages with individual tickets as were previously ordered. Each individual ticket contains a unique QR code and the buyer's name and surname. Ticket validation involves verifying the QR code using our application.