Can I receive a certificate confirming my participation in the event?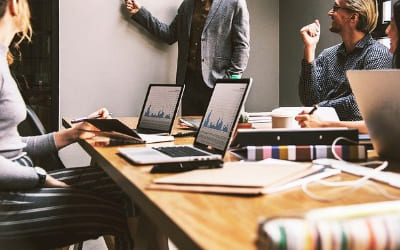 The organizer may send you a certificate confirming your participation in the event. The certificate in the form of a PDF file will be sent to the e-mail address provided when registering for the event. If you want to receive a certificate, please contact the event organizer.
Each certificate has a unique number and key. Thanks to this, anyone to whom you show your certificate (e.g. employer) can verify on our website whether this certificate is real. Just go to https://eventon.click/en/certificates-verification/ and follow the instructions.