Can I buy a ticket for many people at one time?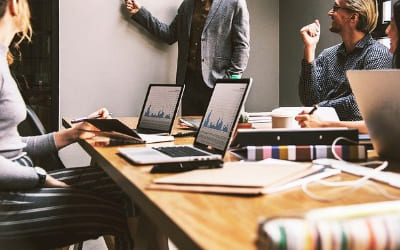 If the event organizer has not set up individual sales, you can purchase a maximum of 20 tickets within the same registration. Within the same registration, you can only buy tickets from the same organizer.
After making the payment or the payment being approved by the organizer, you will receive 1 PDF file with individual tickets on each page. The ticket contains the name and surname of the buyer, not the actual participant of the event. The ticket is verified not on the basis of these data, but on the unique QR code found on each ticket.