Can a private person without his or her own company be an organizer and sell tickets or files?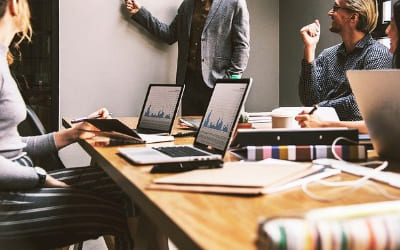 Any person, company or organization can register on our platform as an organizer for free. We do not verify whether someone has or does not have the legal title to sell tickets for their events or sell files. This is not our job. Our task is to create sales opportunities for all interested parties.
Familiarize yourself with local laws based on your tax residence. If in doubt, seek expert legal advice.